Welcome to the SSG Blog
Your stop for knowledge for helpful information about gunite swimming pools. If you are considering a pool for your home, have a pool currently being built, or need advice on mainetaining/diagnosing your pool, then you are in the right place!
Can't find what you're looking for? Email us at questions@ssgpools.com
What is Gunite? Gunite is the same thing as concrete. It is basically identical material to the concrete in a house foundation or a concrete floor. The only real difference is the application process. Gunite is applied using compressed air to force the material down a...
New England's #1 Swimming Pool Builder 
South Shore Gunite provides high-quality, worry-free, environmentally-responsible design, construction and maintenance services for all types of pools, spas and exotic waterscapes.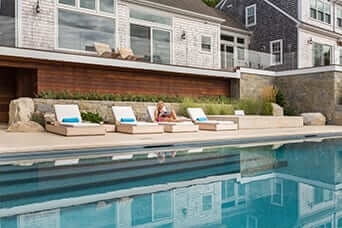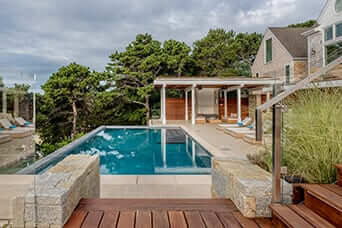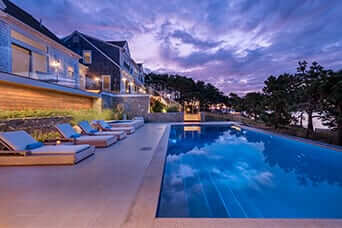 WHAT PEOPLE ARE SAYING ABOUT US
Our Work Brings Great Reviews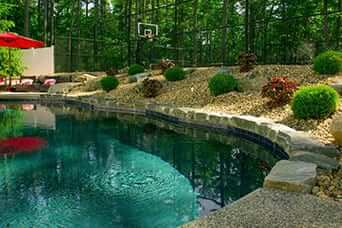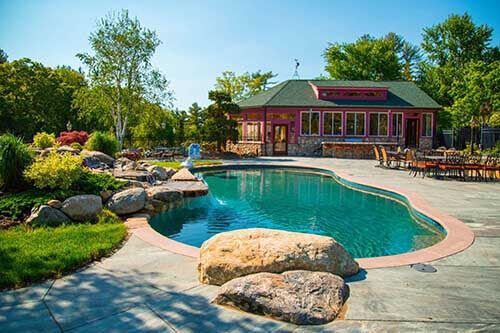 SERVING Massachusetts, New Hampshire, Rhode Island, maine and Vermont
Contact SSG Pools - New England's #1 Swimming Pool Builder
If you would like to schedule a consultation with our pool design team or you would like more information regarding new pool construction, pool renovation, pool service, water features or outdoor living spaces from South Shore Gunite, please feel free to contact us directly by calling 800-649-8080 or complete the form below.